ABOUT US
---
Founded in 1990, the European Coalition to End Animal Experiments (ECEAE) is an umbrella organisation of currently 17 animal protection and scientific organisations across Europe.
We envision a world in which animals are no longer used in experiments, and are instead treated with respect and compassion, free from human exploitation. We strive for a paradigm change in politics, research and society to enable a future where modern and humane animal-free methods are used in research, testing and education instead of animal experiments.
Originally, the Coalition was formed to campaign for a ban on animal testing for cosmetics. Other campaign objectives were added over the years.
As a leading umbrella organisation specialised in this area we have stakeholder status with official EU bodies which intersect with animal experiments. Our team of experts from major European anti-vivisection and animal protection organisations work together through coordinated action to achieve positive results for animals in laboratories. We work with the European Commision, MEPs and the wider public to ensure that the topic of animals experiments is on the European political agenda. We campaign for humane, modern science and progressive legislation.
STATEMENT
---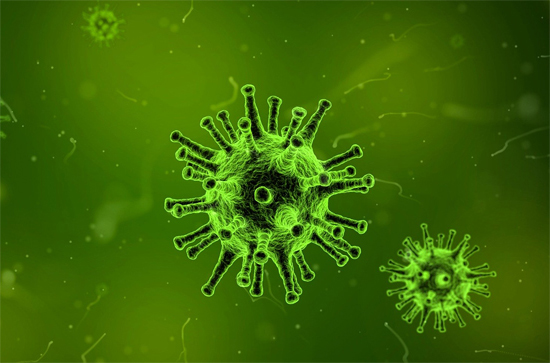 24th April 2020
ECEAE statement on Corona virus (PDF)